About Domonique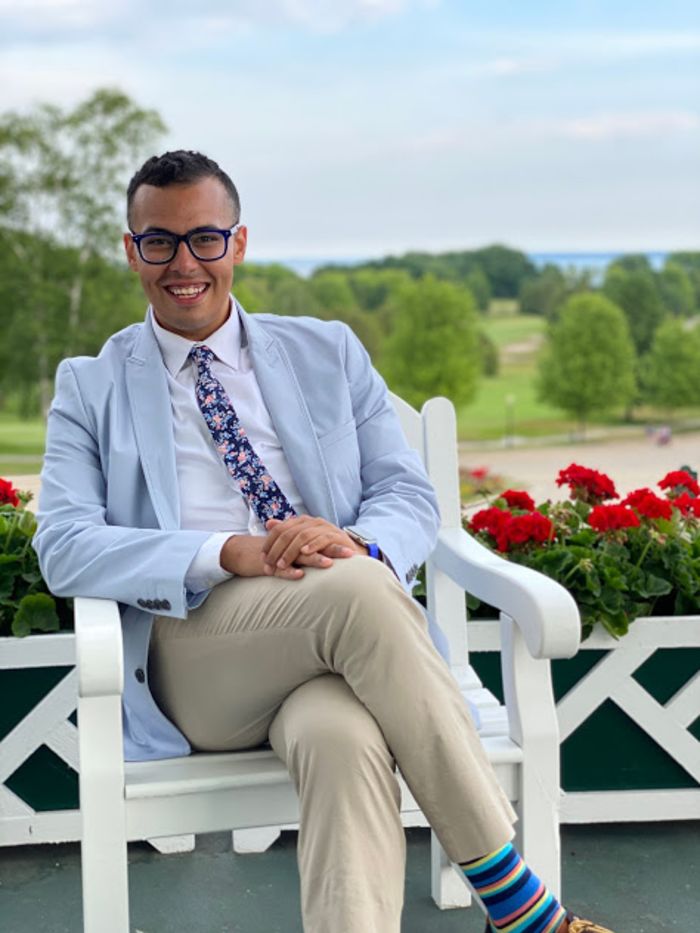 Born and raised in Flint Michigan, Domonique Clemons attended Flint Southwestern High School and holds a Public Policy Degree from Michigan State University, as well as a master's degree in Political Management from George Washington University.
Domonique currently serves as Legislative Director for State Representative Alex Garza (D-Taylor). In this role he leads policy initiatives for the Representative, and manages his legislative office. For years, Domonique has worked every day to help find policy solutions to our states biggest issues as a legislative staffer, and non-profit leader.
Domonique has several years of Government and advocacy experience, previously serving in roles such as Strategy Assistant for the Michigan College Access Network, Regional Organizing Director for the Hillary Clinton Campaign, and Communications Specialist in the Michigan Senate.
Domonique wants to continue to work on building a brighter future for Flint and all of Genesee County. He understands the challenges that so many small businesses, families and residents in our community face on a day-to-day basis and is dedicated to working towards solutions.